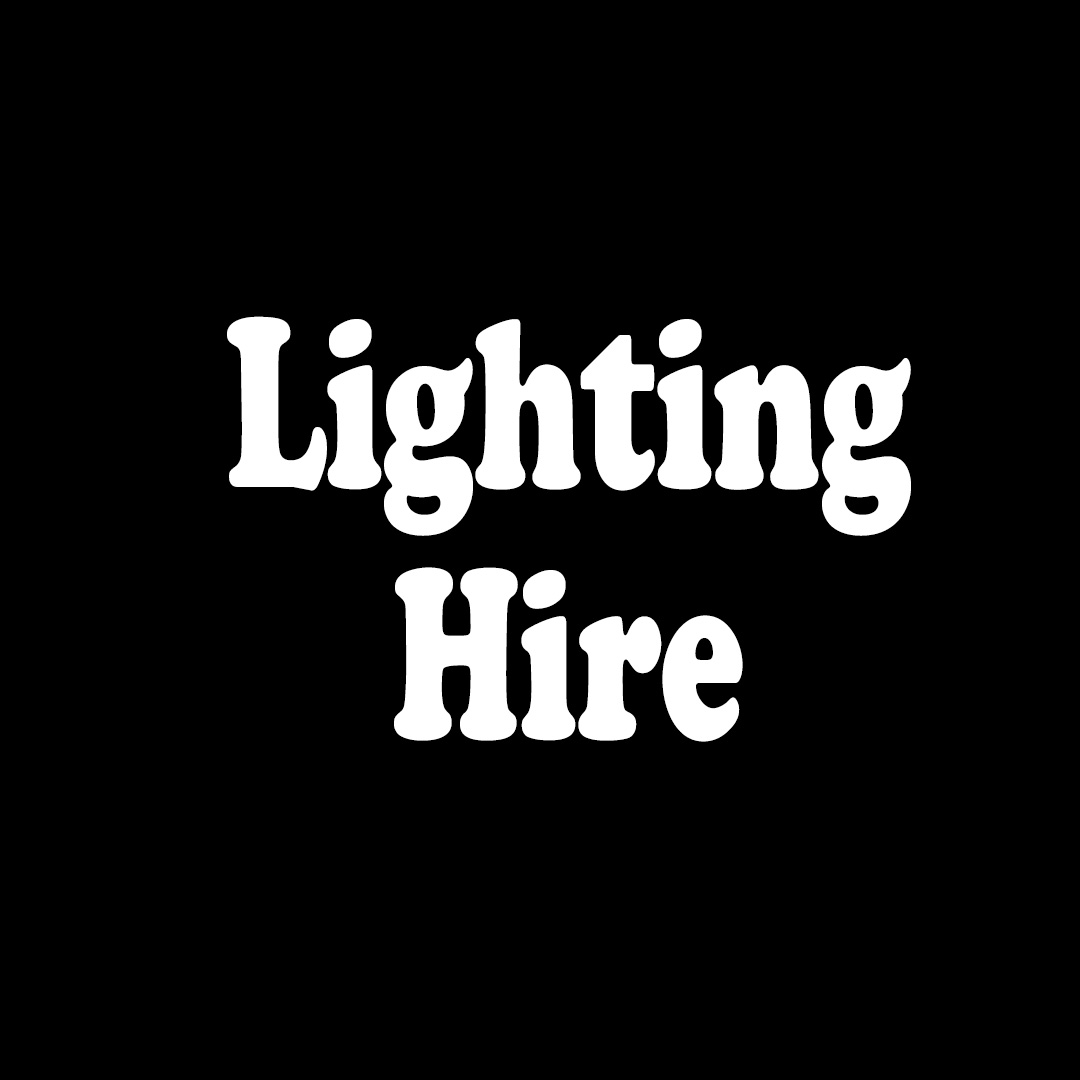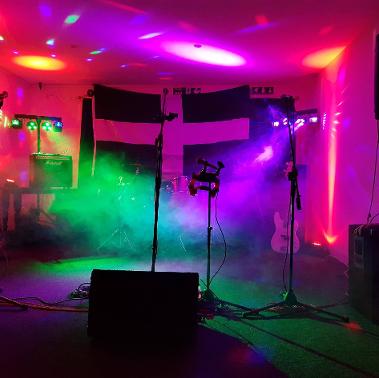 Here at JB Sounds we have a small range of lighting available to create an amazing look at your next event!
all at Competitive Prices!
We have a small range of plug and play lighting ideal to create a great atmosphere for your gig/event.
Our lighting charges are at great competitive rates:
£10 per light
£40 - Lightweight T Bar and Stand with 4x sound active Colour wash/disco lights
£90 - 8ft Ladder Truss with 4x Sound active Colour wash lights, 4x disco style lights and Smoke machine
Once you've chosen the lights and stands you would like to hire, Get In Touch to arrange dates or to discuss any other requirements you may have.
To book:
Just let us know which lighting you require by clicking below to get in touch!